The HALO Trust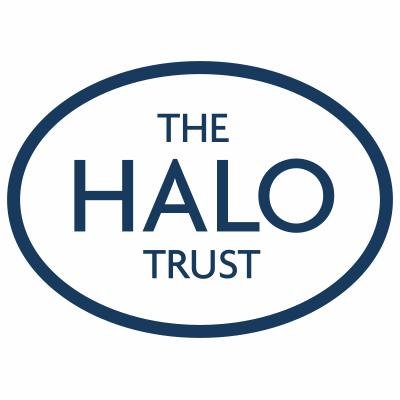 The HALO Trust is a non-political, non-religious NGO which specialises in the removal of the hazardous debris of war. HALO's mission is to lead the effort to protect lives and restore livelihoods threatened by landmines and the explosive remnants of war.

HALO was founded in 1988 and with around 7,000 global staff, is the largest agency conducting this work in the world today. The organisation's HQ is based in South West Scotland.

HALO is currently running landmine clearance, UXO clearance and Weapons and Ammunition Disposal programmes in 18 countries and territories and has previously conducted assessments and operations in many other countries.

Over the course of twenty-seven years, HALO has safely destroyed over 1.5 million landmines, over 11 million items of large calibre ordnance, over 200,000 cluster munitions and more than 54 million bullets.
Member Type
Organisational member, E
Areas of Interest
Advocacy and Campaigns
Capacity Building
Community Development
Disability
Displaced people
Economic Development
Gender Issues
Good Practice & Effectiveness
Peace and security
Operational Areas
United Kingdom
Afghanistan
Angola
Armenia
Cambodia
Central African Republic
Colombia
Côte d'Ivoire
Georgia
Lao People's Democratic Republic
Mozambique
Myanmar
Somalia
Sri Lanka
Ukraine
Zimbabwe
Email
[javascript protected email address]
Charity Number
SC037870
Join Scotland's International Development Alliance and be part of Scotland's international development community.