University of Strathclyde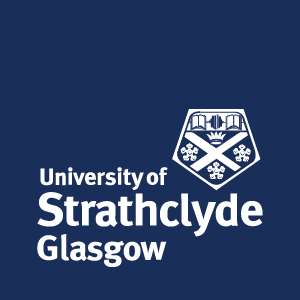 The University of Strathclyde is a leading international technological university, founded in 1796 as a 'place of useful learning'. As a socially progressive institution, we pioneer technologies to improve society economically, in its health, quality of life and its creativity.

We work in partnership with NGOs and academic partners globally to build capacity for human and technical infrastructure for development. Key themes of development research focus on renewable energy, integrated water resource management, health and well-being, communications and education.
Member Type
Organisational member, E
Areas of Interest
Animal health
Business and Commerce
Capacity Building
Children and young people
Community Development
Disability
Economic Development
Education – Development & Capacity Building
Enterprise
Gender Issues
Governance and anti-corruption
Health – Community Health
Human Rights
Income Generation
IT and Development
Policy
Sustainable development
Veterinary medicine
Water and Sanitation
Operational Areas
Email
[javascript protected email address]
Website
Charity Number
SCO15263
Join Scotland's International Development Alliance and be part of Scotland's international development community.