UNICEF UK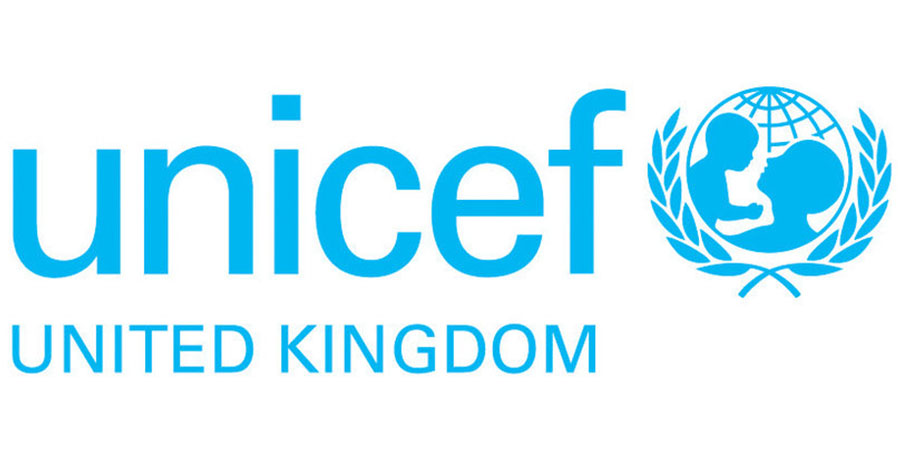 UNICEF UK is a registered charity raising funds and awareness to support UNICEF's work to protect child rights worldwide, in accordance with the UN Convention on the Rights of the Child (CRC). We raise funds through donations from individuals, organisations and companies and we lobby and campaign for the fulfilment of child rights in the UK and abroad.

UNICEF is the world's leading organisation for children, working in over 190 countries. We do whatever it takes to make a lasting difference to children's lives. In everything we do, the most disadvantaged children are our priority.
Member Type
Organisational member, E
Areas of Interest
Advocacy and Campaigns
Children and young people
Community Development
Disaster Response
Displaced people
Economic Development
Education - Higher
Education - Schools
Education – Development & Capacity Building
Education – General
Education – Global Citizenship
Gender Issues
Health – Child Health
Health – Maternal Health
HIV AIDS
Human Rights
Income Generation
Livelihoods
Media
Policy
Shelter
Sports
Water and Sanitation
Operational Areas
United Kingdom
Afghanistan
Albania
Algeria
Angola
Antigua and Barbuda
Argentina
Armenia
Azerbaijan
Bahamas
Bahrain
Bangladesh
Barbados
Belarus
Belize
Benin
Bhutan
Bolivia
Bosnia and Herzegovina
Botswana
Brazil
Brunei Darussalam
Bulgaria
Burkina Faso
Burundi
Cambodia
Cameroon
Cape Verde
Central African Republic
Chad
Chile
China
Colombia
Comoros
Congo, Republic Of The
Congo, The Democratic Republic of the
Costa Rica
Côte d'Ivoire
Croatia
Cuba
Djibouti
Dominica
Dominican Republic
Ecuador
Egypt
El Salvador
Equatorial Guinea
Eritrea
Ethiopia
Fiji
Gabon
Contact's Name
Lucinda Rivers
Email
[javascript protected email address]
Charity Number
SC043677
Join Scotland's International Development Alliance and be part of Scotland's international development community.